Lake Erie Walleye Charters, verses your own boat

Consider buying, owning, maintaining, outfitting, docking, storing and insuring a boat big enough for This area as opposed to paying for a trip. You can take a trip many times a year and save a couple thousand dollars. The real advantages are: You get an experienced fishing captain and Guide who fishes the lake everyday and knows the lake well. You will also save time. You won't have to clean, fuel, change oil and perform routine maintenance. Our boats are your best buy anywhere. The prices are lower then any other area in the world.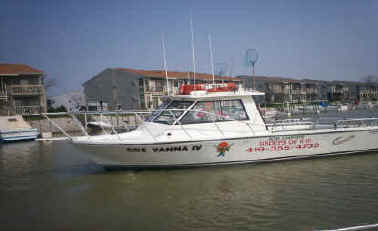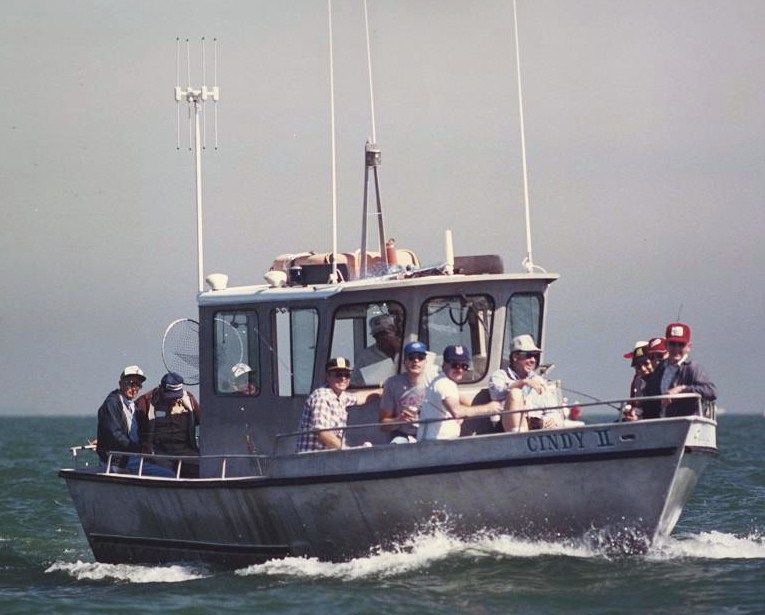 Coe Vanna IV is a 30 coast guard inspected Island Hopper which can carry up to ten passengers at a time. With her 12 foot beam she is very spacious. Powered by 3116 Cat she is fast. One of our two private charter boats that can carry more than six passengers at a time. Cindy II - 7 to 12 passengers
Charter fishing on Lake Erie and the Great Lakes is a wonderful experience. Whether you're taking the whole family out for an outing, sharing the cost of the charter with your friends or entertaining business clients, hiring a Captain for a full day of fishing on Lake Erie just makes sense. The professional fishermen Capt. Dave and Capt.Jeff are fully licensed and insured and they know WHERE and HOW TO CATCH FISH! Here are just a few reasons to BOOK THAT CHARTER NOW: Captains have the experience and specific knowledge of Lake Erie Fishing and are willing to share their expertise with their customers The statistics show that Charter Captains catch more fish than the 'weekend fishermen' Chartering is affordable, especially if you share the cost of the trip with your friends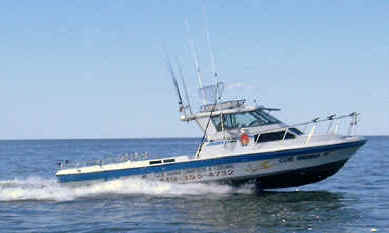 The "Coe Vanna II and III"
Two 30' Sport Craft, with 10' Beam.
With large walk around to the Bow.
Fast and sea worthy with lots of room.
Clean and comfortable with padded fishing area.
Fully insured and equipped.
Meets or exceeds all Coast Guard requirements.
Equipment includes: Marine Radio, Video Fish Locator,
G.P.S., Auto-Pilot, Radar, Cuddy cabin with stand up head.
Cellular Telephone.
Power by Merc Cruiser, 370 H.P. tuned port fuel injected 496.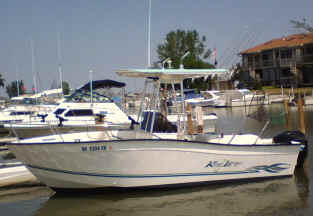 Key Largo - 22 ft center counsil -
Powered with a 225 4 stroke Just the ticket for 1 to three passengers.
600 lb total weight limit of passengers
We run the latest electronic technology equipment on our boat. We have added an iPAC computer with MapTech charts and Navman G.P.S. Simply the best chart plotter and navigational aid available. For your safety we have added Radar to our new boat. Many days are either foggy or very hazy. We will be able to not only see other boats, but will be able to detect thunderstorms before they arrive.. Our boat is always in top condition. We perform preventive maintenance daily. It's very safe, clean and comfortable. It has the horse power to get you to the fish quickly. Which means more fishing time.